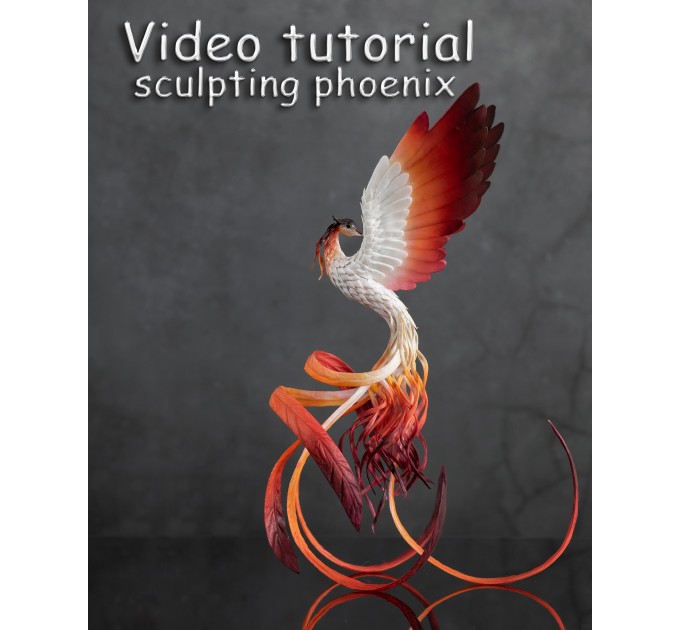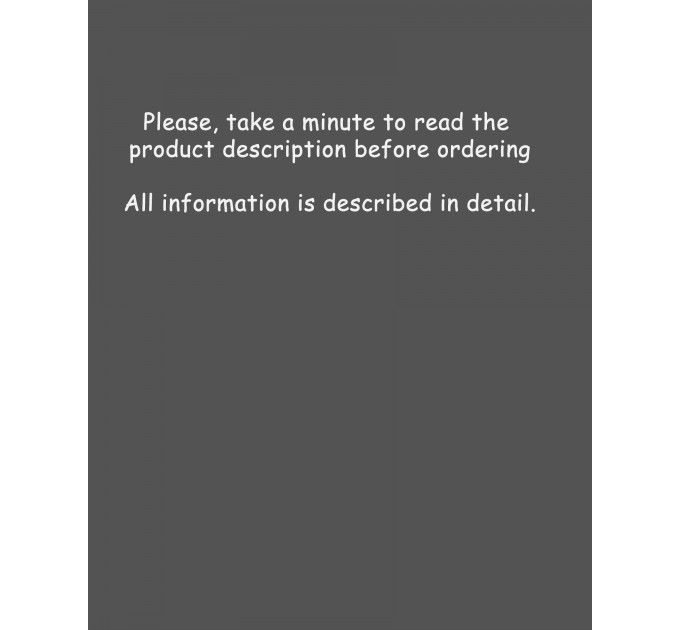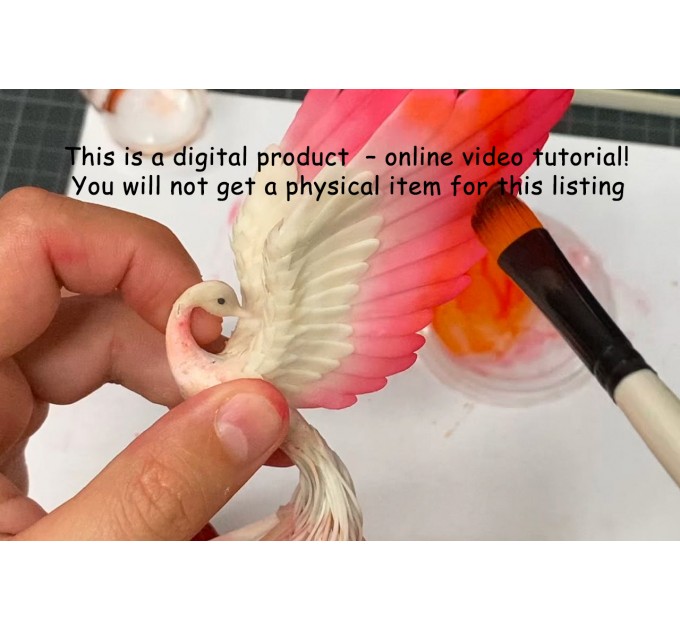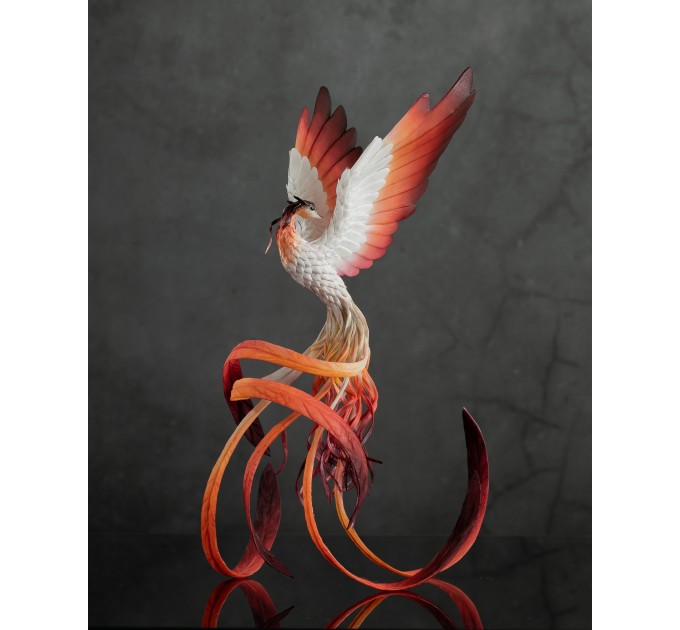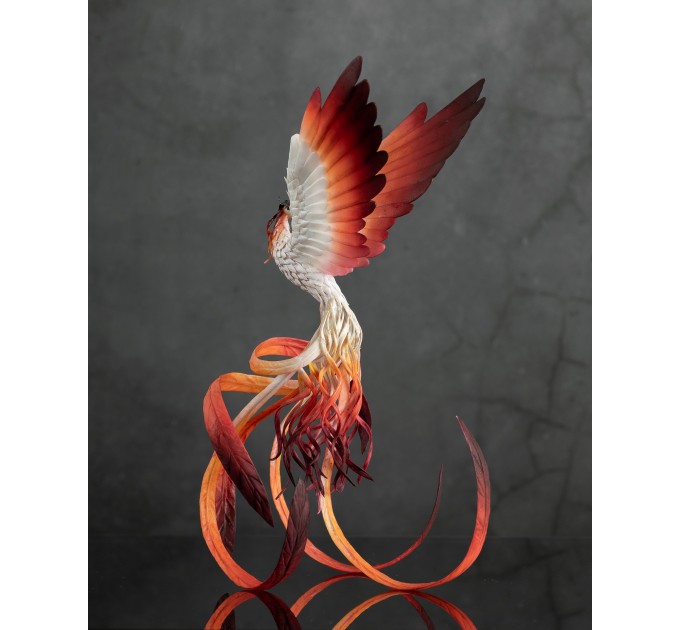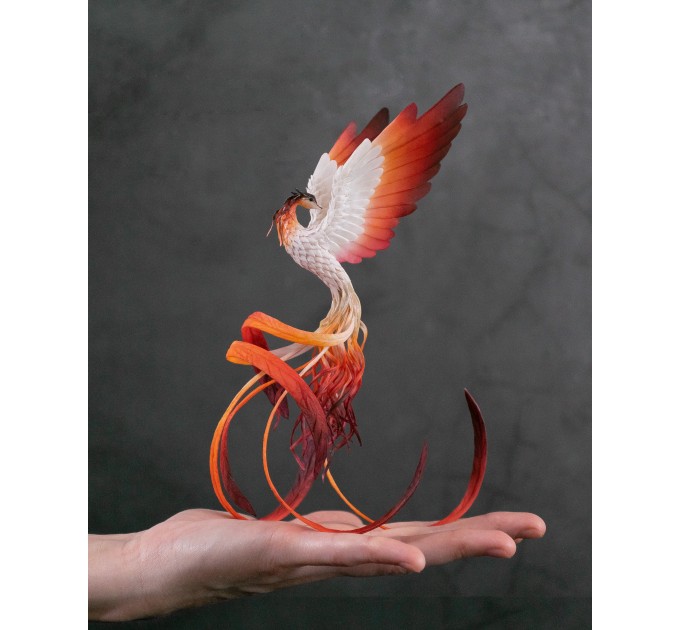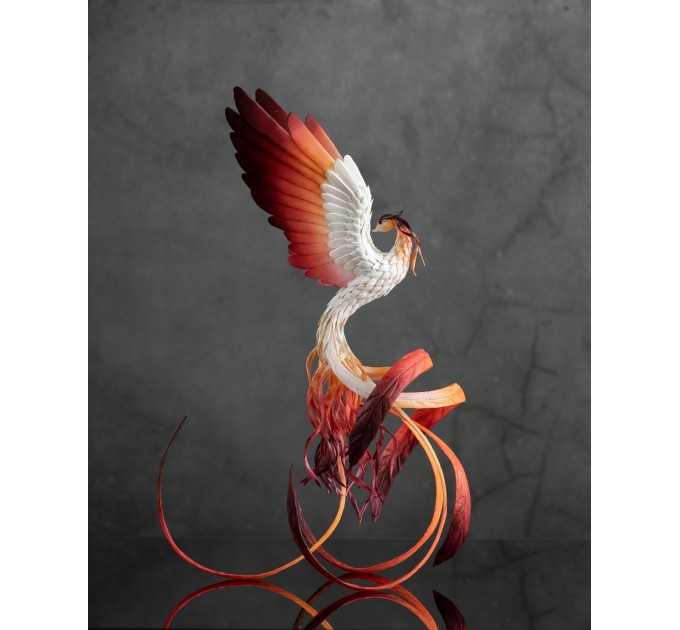 Description
Tutorial how to sculpt phoeniх bird by air clay. It`s handmade OOAK Fantasy sculpture fairy bird.
Please, read before buying!
ABOUT
This is a digital product – online video tutorial! You will not get a physical item for this listing or a downloadable file of this video.
Important: you must have a youtube profile. Available for viewing on YouTube only!!
This video tutorial is non-refundable, so please ask any questions before purchasing. I will be happy to answer them.
PURCHASE DETAILS
These videos are private. To open you access, you must send me your email that you use to login to Youtube.

After purchasing in your personal account on this website, you will be able to download a PDF file with all the necessary information and a link to the video.

Within 5min to 24 hours you get access to watching private videos on Youtube. And yes, if you didn't get the access immediately after purchase,

please don't worry, it will definitely be done, a little patience.
VIDEO
Video duration

2hr 25min

(this is not the time of the manufacture of the product)

Difficulty of manufacture - medium
The average cost of the most necessary materials I think it will be $50. Some materials are not sold by the piece, only by the package. That's why there is enough for much more than one bird.

But perhaps you will find a replacement for some materials)
This is a very detailed

tutorial that includes

step-by-step instructions, drawings and descriptions of all materials.

Video in 1080p HD resolution

. You can see everything from close range.

Lifetime access
My YouTube channel presents free tutorials and reviews on some of my products - link