About me

My official social media links accounts:


---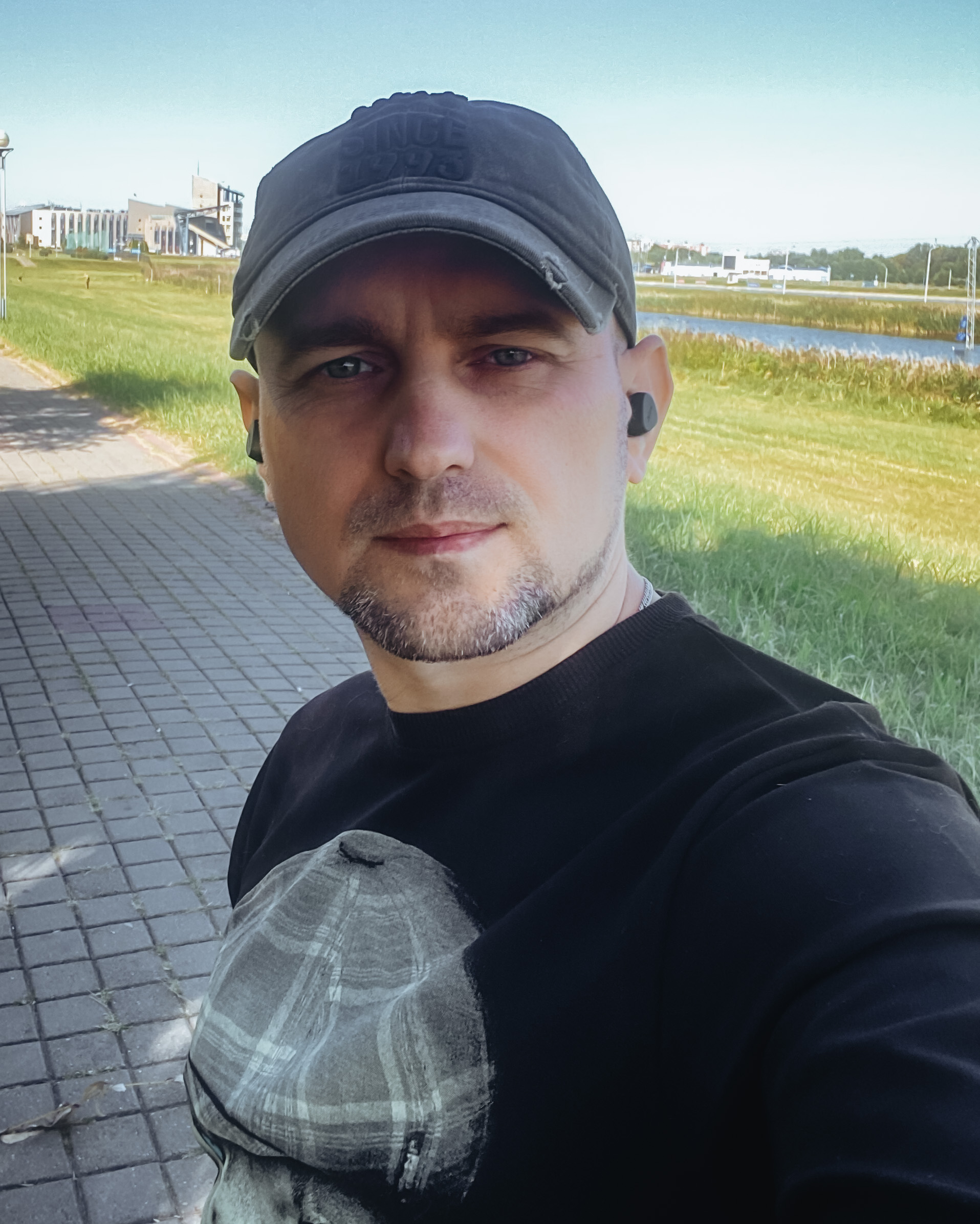 I'm Roma Karun, a self-taught and my first acquaintance with sculpting began since 2013.
The process begins with a handmade metal armature over which fixed the foil and light air clay is sculpted. The painting is done with acrylic or oil, dry pigments or a combination of all. When complete the whole piece is fixed with ultraviolet protection varnish, for durability and color depth.
My inspiration derived from animal life, flowers, nature, love of the fantastic and realistic each sculpture is unique and personable.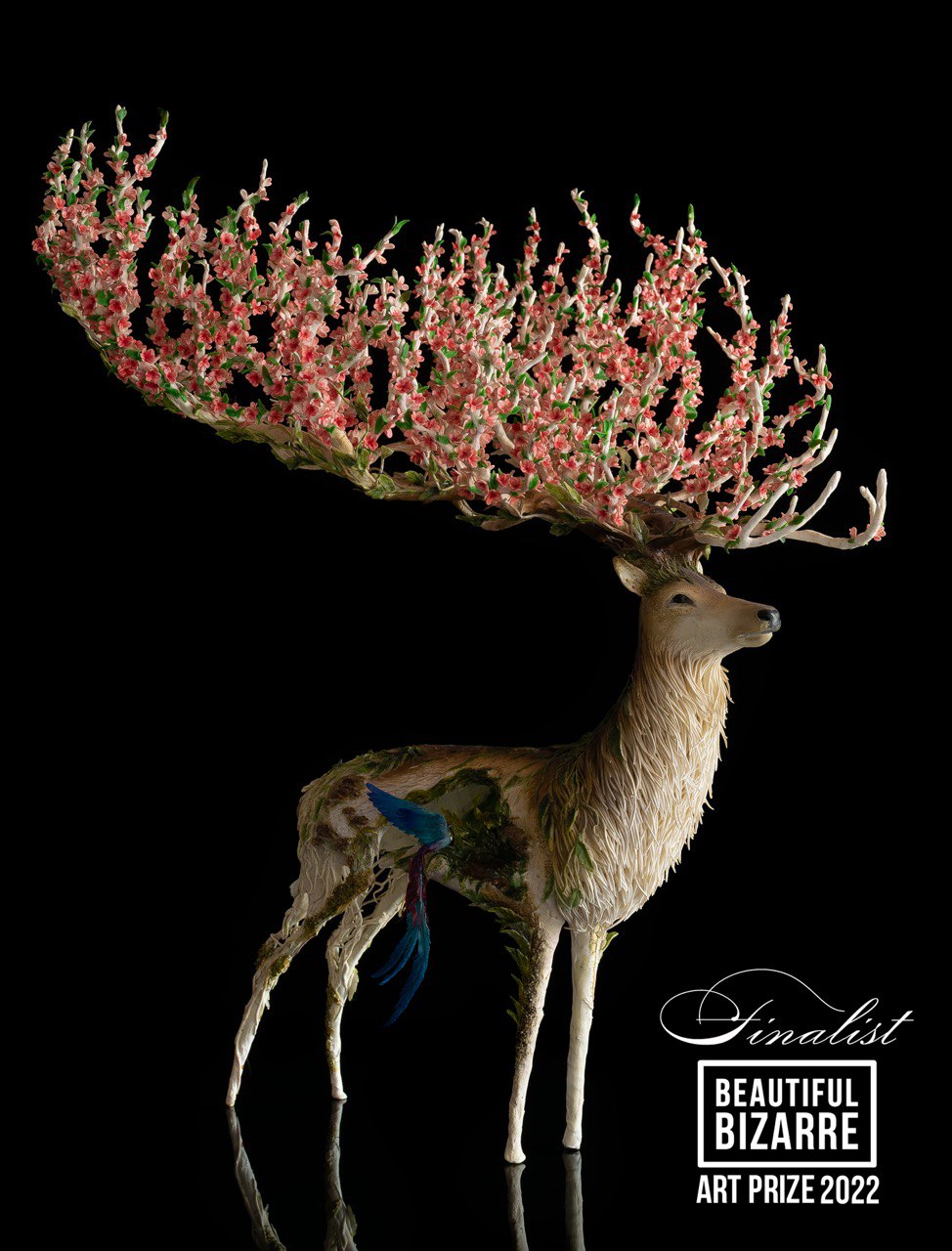 In 2022, first entered the annual contest from BEAUTIFUL BIZARRE magazine, where I was one of the finalists in the Sculpture Award Examples of my work you can find in the GALLERY.
If you enjoyed my creations, you can add you email to the box at the bottom of this page. You will receive no more than one email every 1-2 months when new pieces are released.o you still have questions? Feel free to ask me!



"Handmade things are a luxury! Everyone should not have them. Whoever wants them either pays the craftsman for his work, or makes them himself" ©
___________ (**,) ___________